The next generation offline robot programming software based on the powerful technology of Delfoi Robotics. Maximize the potential of your robots with fast, accurate and error-free programming solution.
One Software For All Processes
Program your robots for various industrial processes such as welding, processing, or spraying using a single software.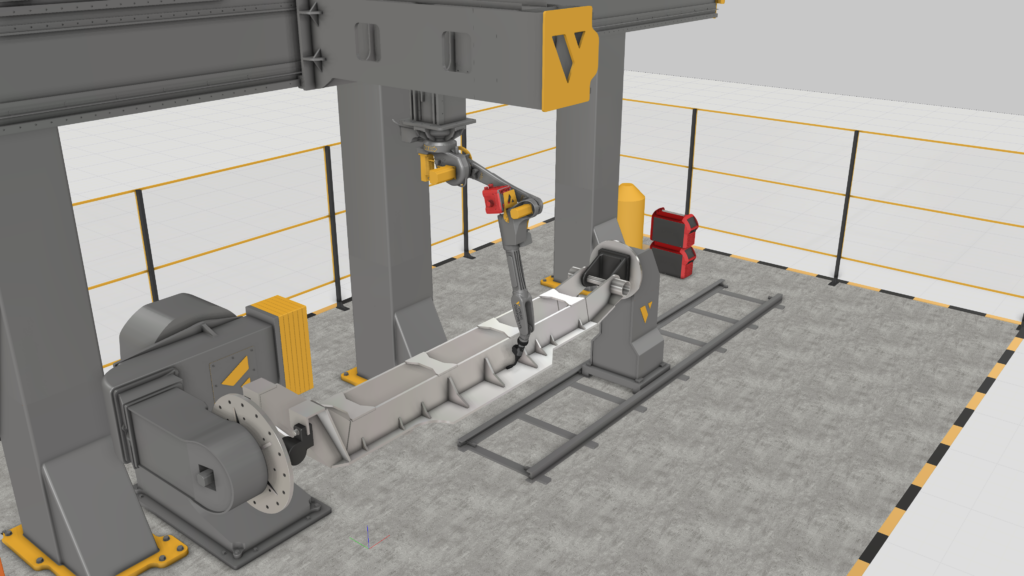 Welding
Cover processes like Arc welding, Tig welding, Laser welding, spot welding, and riveting.
Processing
Covers processes like Grinding, Polishing, Buffing, Sanding, Deburring, Trimming, Plasma Cutting, and Laser Cutting.
Spraying
Covers processes like Wet Painting, Spray coating, Thermal Spraying, and Cold Spraying
Main Industrial Robot Brands
Program your robots regardless of brand or type. Eliminate the need for multiple software for different brands. Our software supports 17 of the most common robot brands.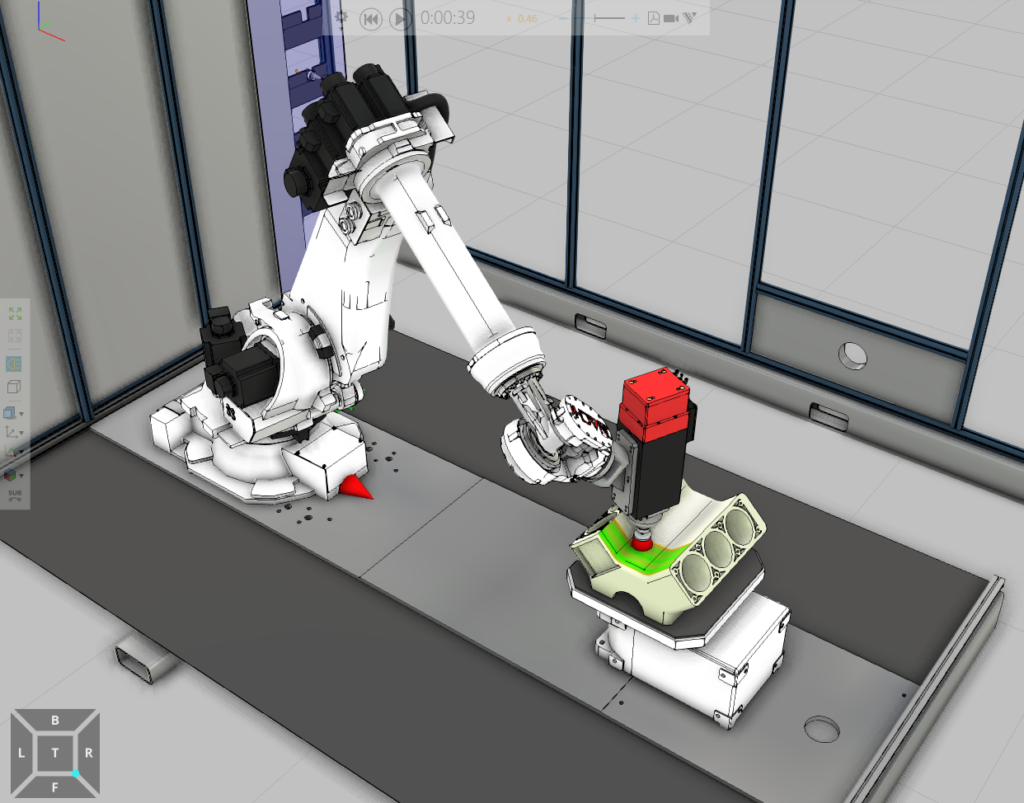 Robot Brands
17 Post Processors in one product and more to be added in the future
Robot Controllers
Over 40 robot controller versions including old (legacy) robots and newer models.
Fast, Reliable and Accurate Programs
Generate programs fast in virtual robot cells from anywhere in the world. Let the software validate and optimize programs before sending anything to production to avoid costly errors.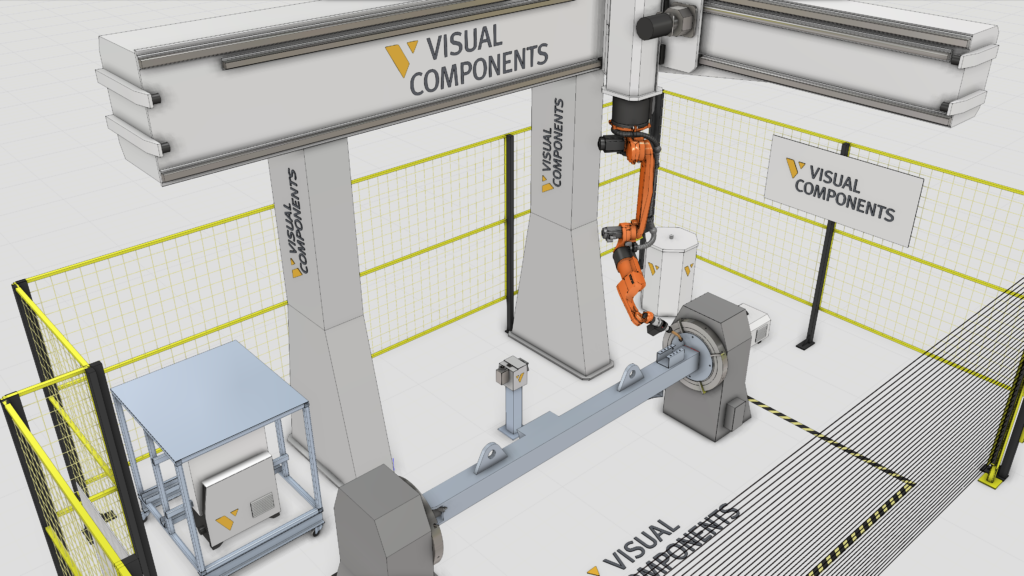 One-Click-Programming
Program robots with quick and simple one-click-programming.
Process Knowledge
Save your programs and re-use them anytime in the future for other projects.
我們歡迎您的問題和意見。請點擊聯繫我們